"Travelling – it leaves you speechless, then turns you into a storyteller."
Things that just came across my mind:
When I first started travelling  I didn't recognize any changes. But then I moved to the US and lived there for over a year that's what changed me and my views on the world completely. If you don't travel you never get to know other cultures and you never learn to question yourself or your habits which is helping you to grow your personality.
Travelling educates in a lot of ways. Not only the different cultures, you also learn how things actually work in life. Especially in countries like Cuba, Morocco or the Dominican Republic I learned to be less materialistic and that I don't need a lot to have a happy live. Just me and my backpack and that's it. Things you took for granted before are being valued more, you see them with different eyes. 
Especially during my year as an aupair I was confronted with several challenges and while solving them I learned a lot about myself and I also think I grew as a person bit by bit. I also recognized that I'm more relaxed if something goes wrong or if I make a mistake. I (as a German) used to complain a lot about things but then I learned to simply accept things the way they are. Travelling makes me feel free because I am the one who decides where to go and what to do there. It also makes me being more creative. 
When you're sitting at a lonely airport all by yourself for hours you have a lot of time to think and I often use that time for some self reflection. But you can also use it to make new friends 😉

Due to all the great people I met during my travels I feel way better at conversations and I'm always open to learn something new about a person or a culture. All these new cultures and stories I heard made me live a better lifestyle now. In school I hated French, now I'm more open to new languages and it's fun for me to improve them while talking to Natives. 
Travelling made me explore completely new sides of myself. For example, I learned surfing and I love it. Before, I was afraid of big waves and to put my head underwater for years. 
I absolutely improved my cooking skills and I just love bringing recipes, spices or herbs from countries like Mexico,Morocco or France to my kitchen. 
I hope these few reasons convinced you that travelling made me a better person and that it can make you one, too! I don't want to offend anyone with a different opinion but I do want to encourage everyone to travel more (even in your own country). Any kind of travel makes you grow as a person.
So go out and explore the world!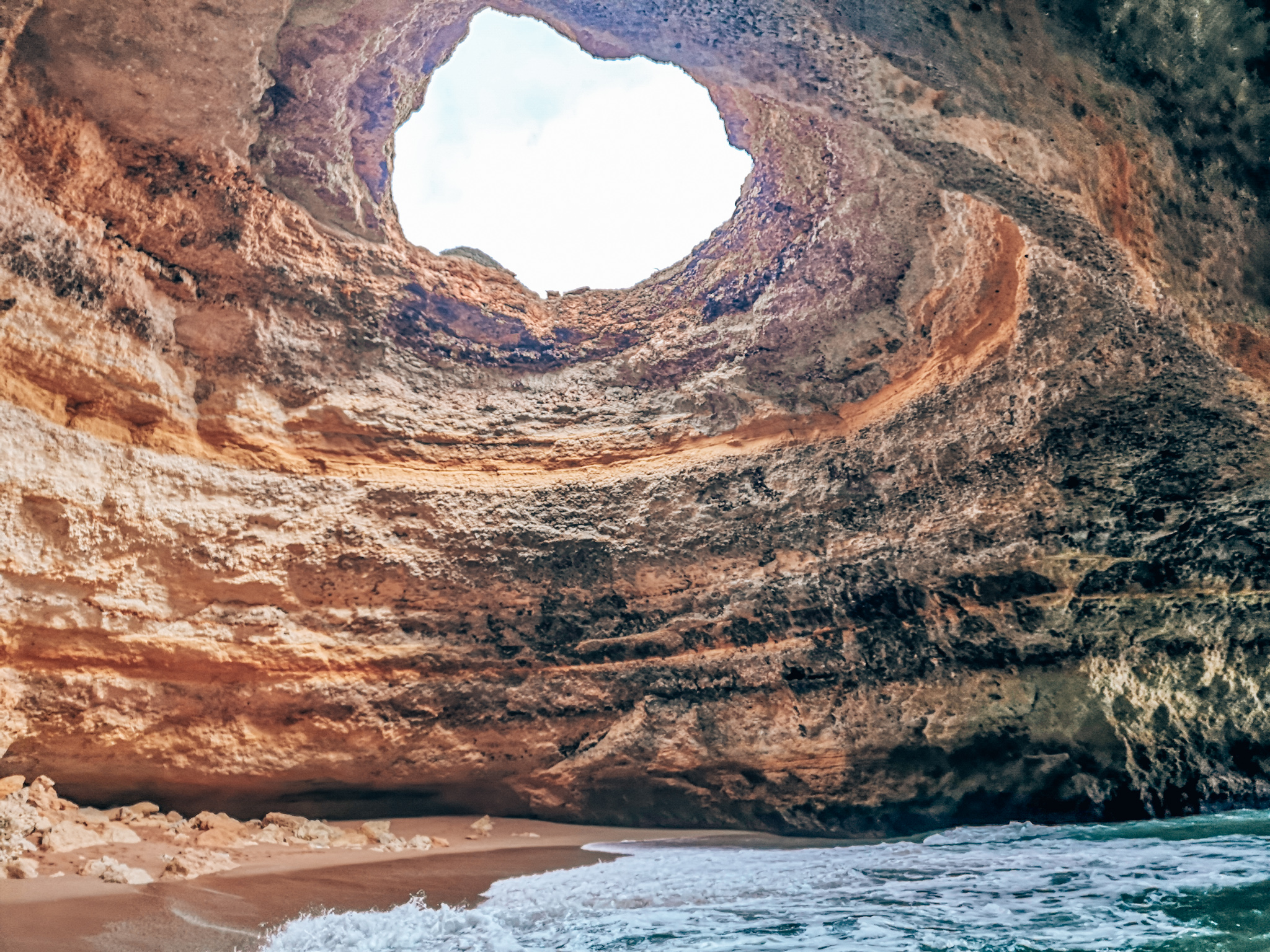 Discover Portugal
I'm so lucky I got to spend the last semester before Covid-19 in Faro, Portugal. That's why I'll give you some travel advices for Portugal and especially for the Algarve region.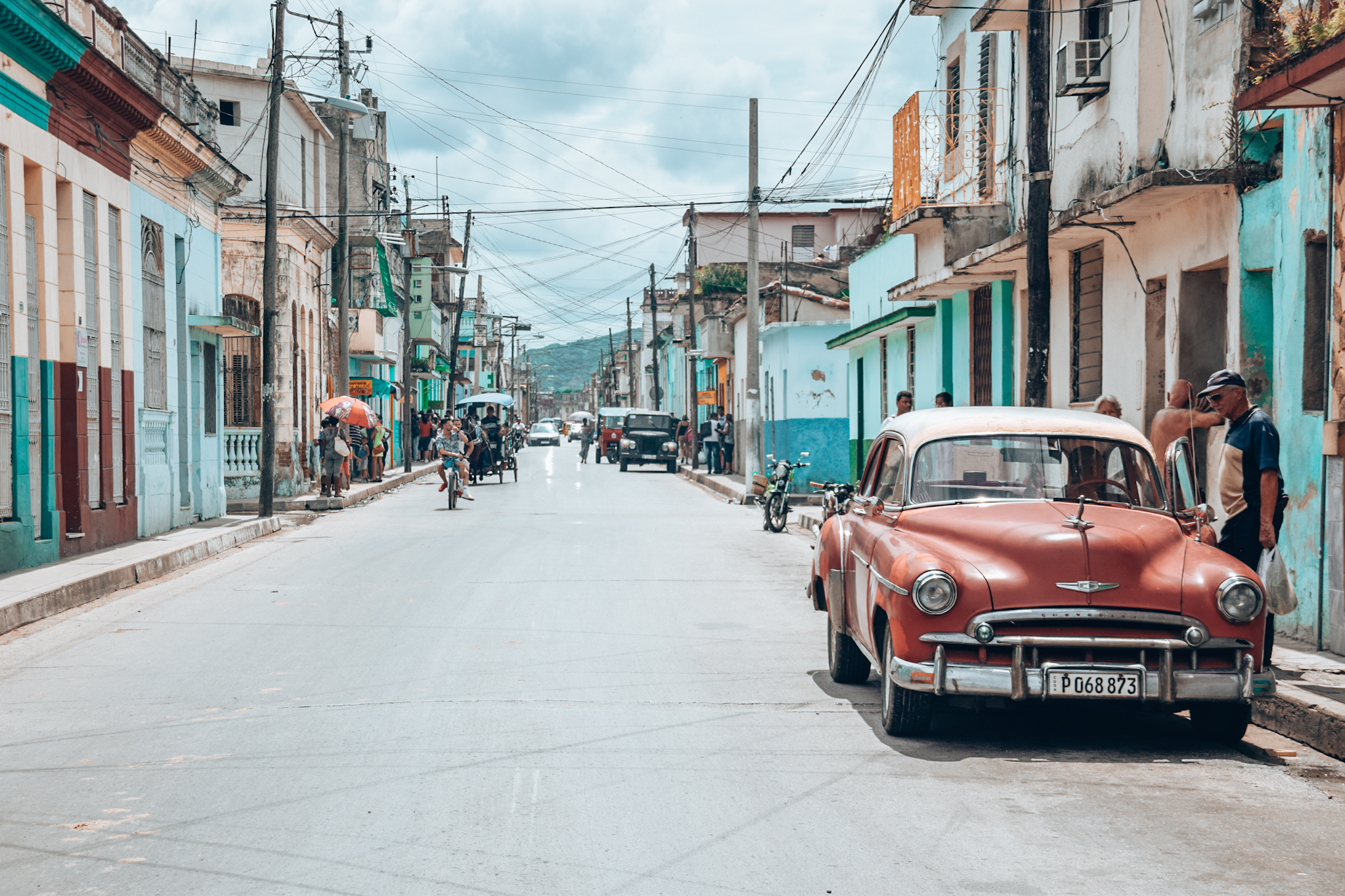 Cuba Trip
Travelling to Cuba feels like going back in time. A mix of the middle age and the 60s/70s.
Travel The Dominican Republic – During The Elections & Corona
My trip was completely different from what I expected it to be. The Corona crisis changed my travel plans and I almost got stuck on the island for an undefined time. But this post won't be just about that. I'll also talk about the Dominican Republic and how I fell in love with this country in only 12 days.