I create marketing concepts for travel companies, entrepreneurs and startups. I can help you gain more awareness and traffic through inventing and implementing new marketing strategies for you. Here's what's included in my services:
In addition to the services listed above,
I also offer professional travel design and photography.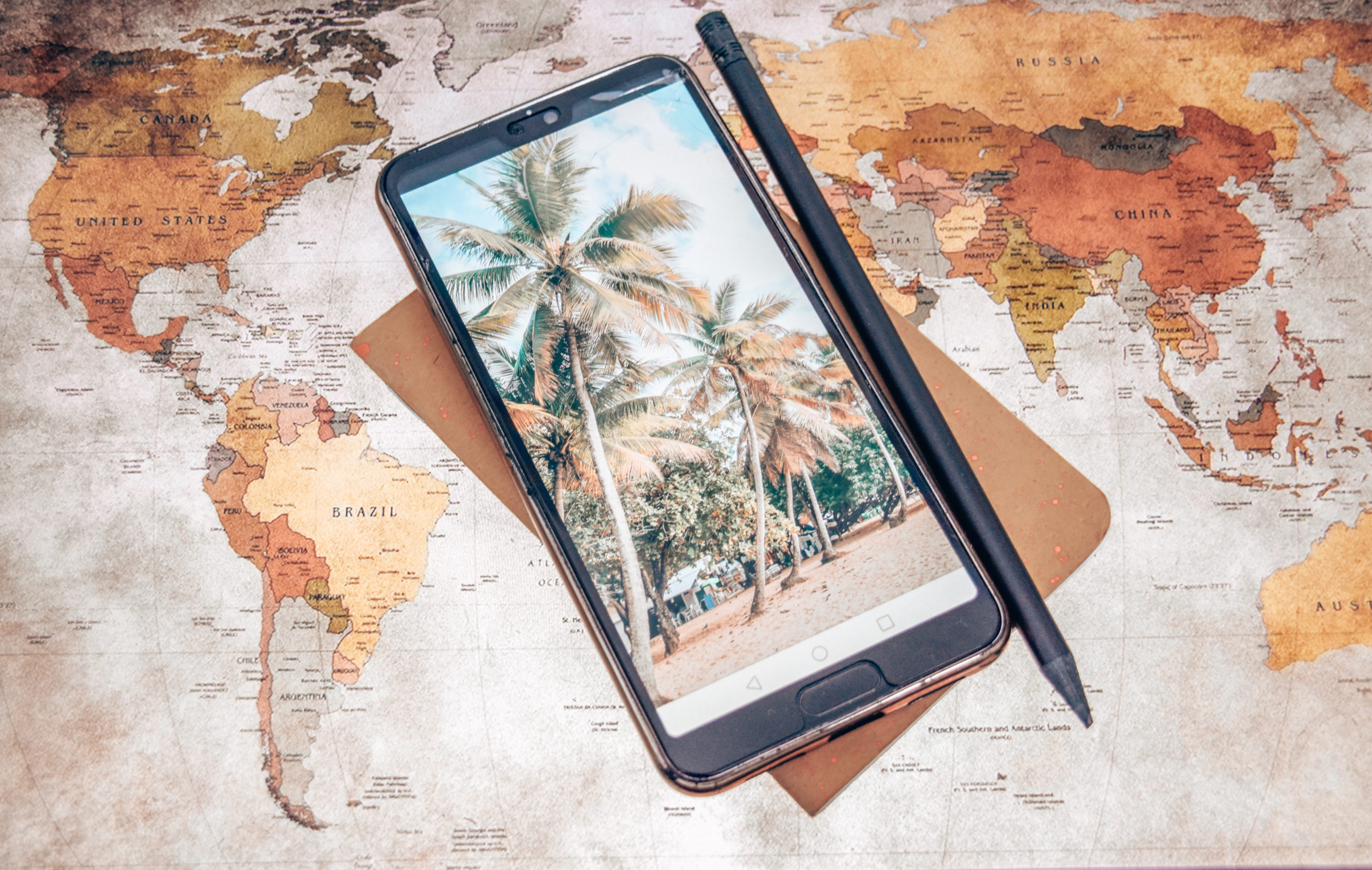 Travel Design
I do travel planning and organisation from the very first step until the end. I want to share all my travel experiences and help you to spend a relaxed vacation where you have to worry about nothing.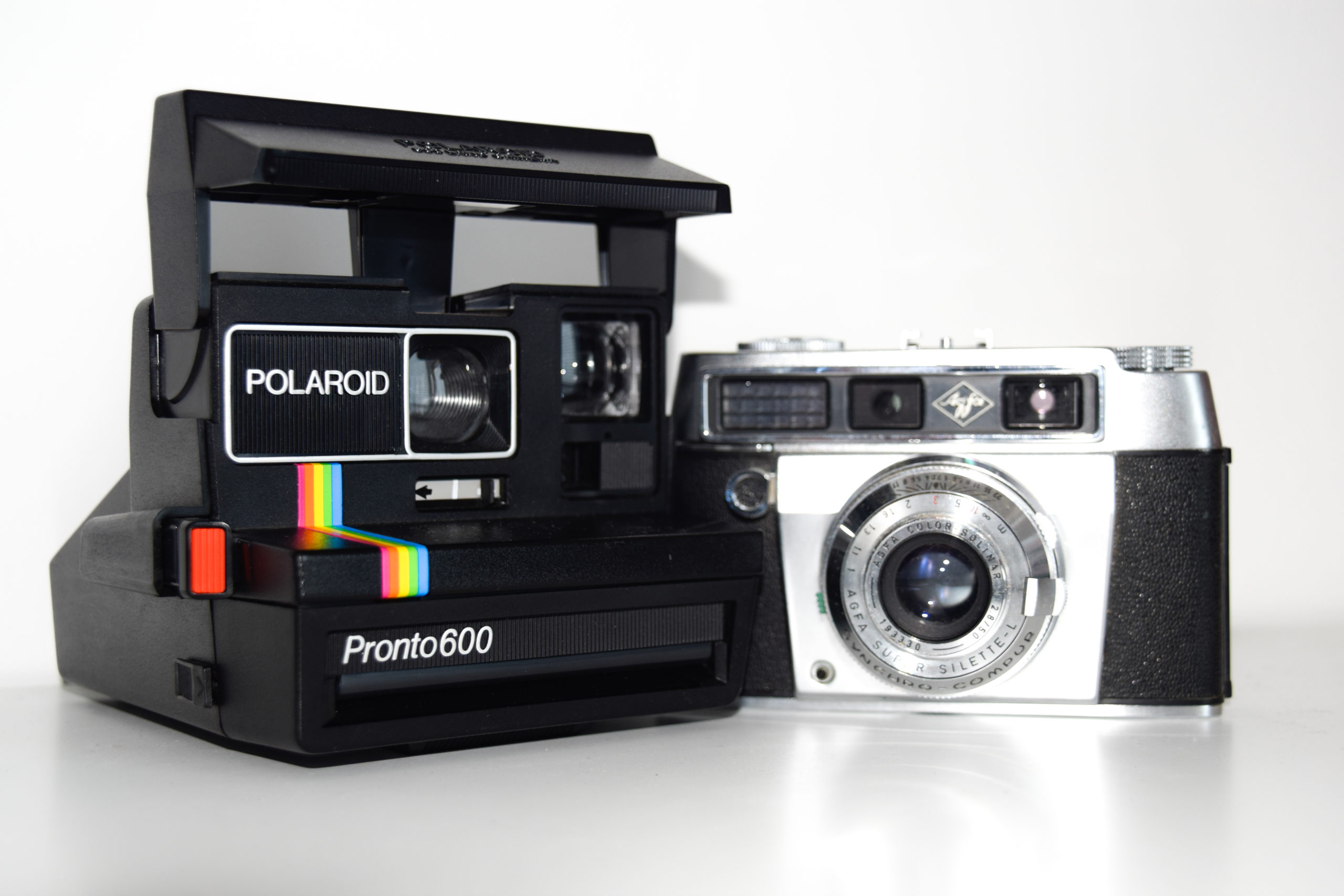 Photography
Photography has always been my big passion so I'm always open for bookings. Check out my Photo Gallery.