2 weeks, one car, 2 people, 5.638 kilometers, 8 countries, 5 coasts, 2 mountains crossed, 14 different spots to sleep, one blowout and countless french baguettes. That's what summarizes best our little Eurotrip. Below you can see the route:
You'll find a list of the stops at the end of this post.
How to plan and prepare for a road trip
This road trip took us two weeks only, can you imagine? We slept in the car during the whole trip and woke up in a different place every day – sometimes even in a different country. Most of the time we spent in France, though. Did you know it's the most visited country in the world? Now I definitely understand why! France is so diverse and has so many completely different landscapes, coasts, cities and towns to offer.
Only go on such a road trip if you already have some camping experience and if you know the basics of fixing your car, changing a wheel and so on – these things
will
happen. You should also have a good insurance coverage for all countries that you travel through. In our case it was ADAC. Find out in advance if you need any special requirements to cross the borders with your car, the currency used in each country and the language spoken. Bring enough cash and have a backup credit card with you.
How much costs a road trip?
Keep in mind that you might be saving a bit if you sleep in the car and not on camping grounds but you still have a lot of costs. Like food. And gas and tolls. We spent 170€ on tolls and we already avoided most of the highways and only used the ones that were necessary. Online you can find lists of tolls to estimate your costs in advance. The gas prices in other countries might be higher than in yours but there's apps that compare the prices of gas stations around you. For 5.638 kilometers we paid 482€ for gas. We didn't spend
that much
money on food because we mostly cooked noodles, drank instant coffee and ate baguettes for breakfast but plan on spending at least 30€/person a week.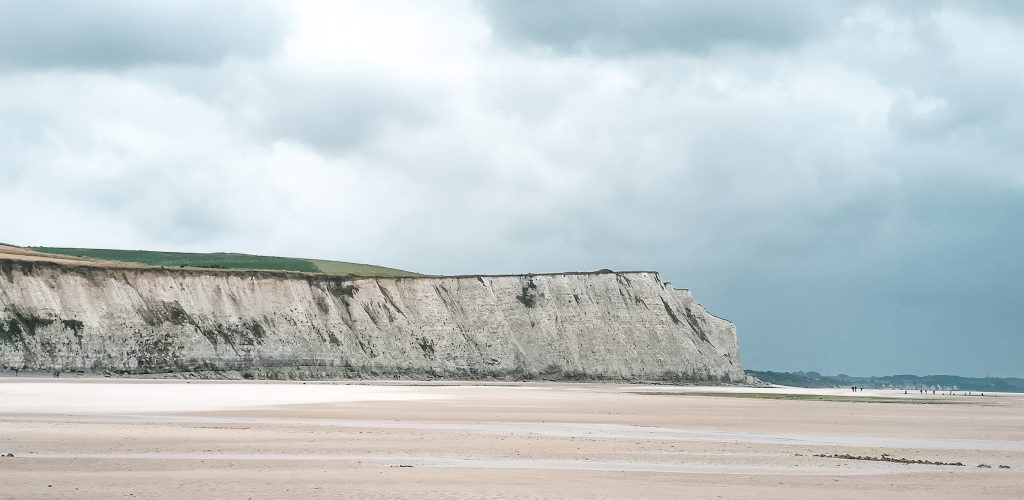 What to pack for a road trip through Europe?
In the beginning of our trip the nights were freezing cold and it was raining a lot during the day but as we got further south the weather got way better. So better be prepared for both.
We didn't have a lot of space in our Audi A4 so we added a roof box and put our camping gear inside. We brought a small folding table, two camping chairs, a pop up tent (which we didn't really use), a camping stove, two plates, two cups and two all-in-one fork-knife-spoons, a bucket, (laundry) detergent, a few garbage bags, toilet paper, (paper) towels and wipes.
We also brought a cooling box which of course was only cooling during the first few hours
but
it was our food storage and protected our food from the incoming sun and the heat in the car. To have some light at night I brought string lights but a flashlight is also fine.
Each of us brought one small bag with clothes, mine included some underwear, a bikini, a dress, a windbreaker, a sweater and a few shirts and pants – mostly comfortable clothes because we spent about five hours a day in the car. I brought some flip flops, a pair of shoes that can get dirty and a normal pair of sneakers.
Bring some entertainment like books, card games or a device where you can watch movies on and don't forget to download your road trip playlist in advance.
Don't forget to bring a lighter, batteries, chargers, duck tape, a spare tire (!), a sharp knife or scissors and a few basic tools – just in case. What we found really important was something to cover the windows while we were sleeping so no one could see us from outside. We used cardboards at first but they didn't survive the humidity in the car so we just used some light blankets.
Which apps are useful for a road trip?
Park4Night:

Tells you where camping grounds are located and where you can find free parking spots to stay overnight (for example at a beautiful coast).

ADAC fuel prices

or any other app comparing the gas prices.

Offline cards

in Google Maps oder

Maps.me

Spotify

(don't forget to download your playlists)

Netflix

for those who don't like books. But I recommend not to watch Netflix and spend more time enjoying the nature instead – even if it rains!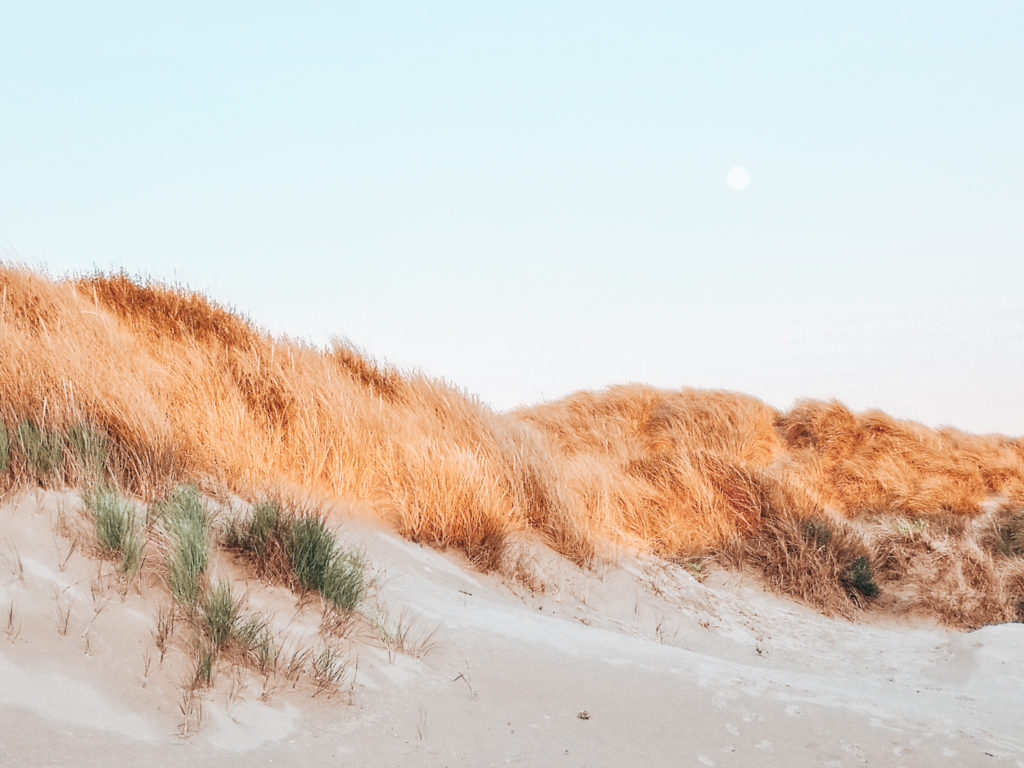 Provence-Alpes-Côte d'Azur 🇫🇷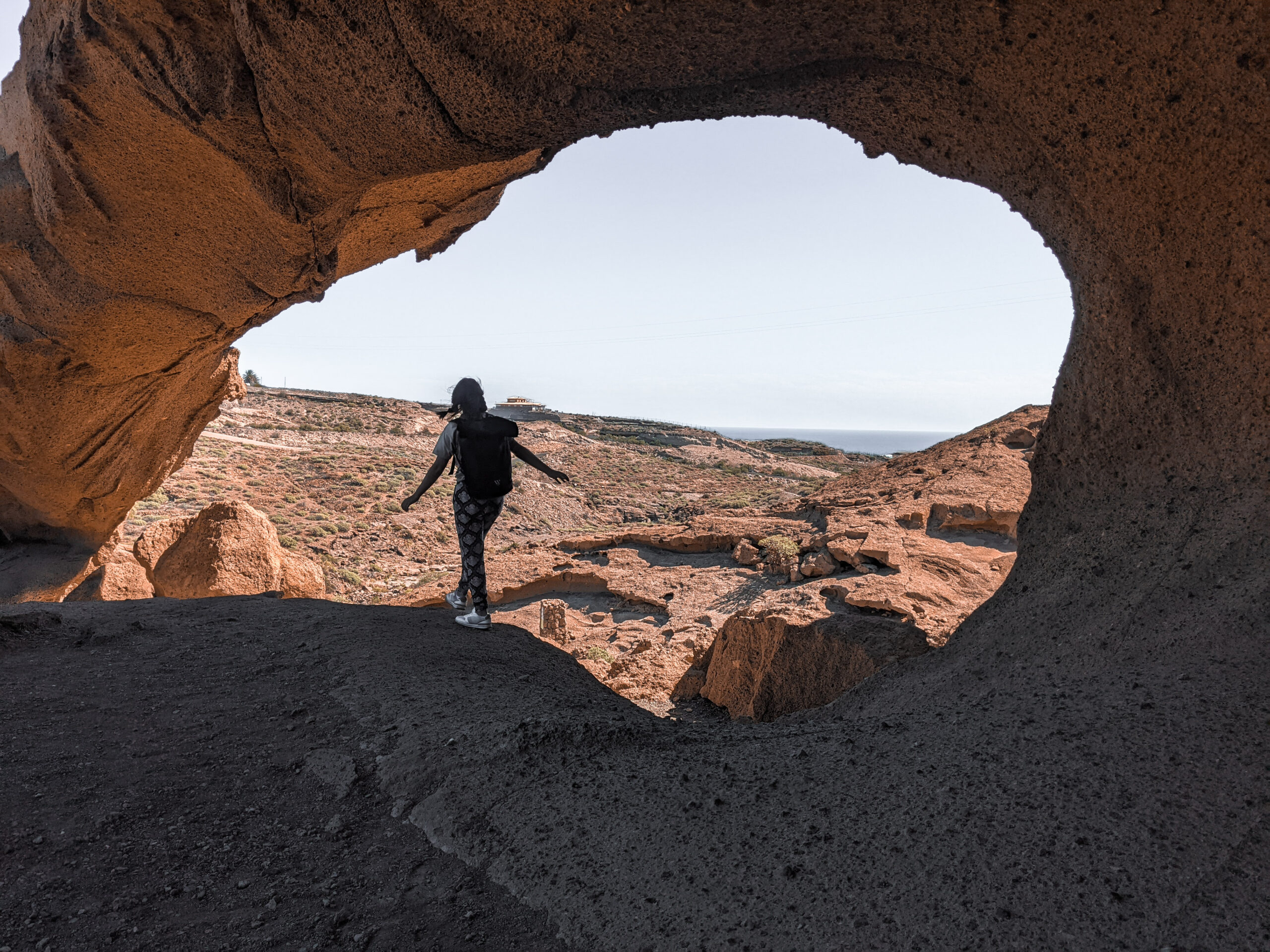 Remote Life Tenerife
A Digital Nomads guide to Puerto de la Cruz – best beaches, bars and restaurants If you're planning to come to Puerto de la Cruz as a Digital Nomad to work you might be wondering: Where do people hang out here? What's the best place to work from? And how's nightlife?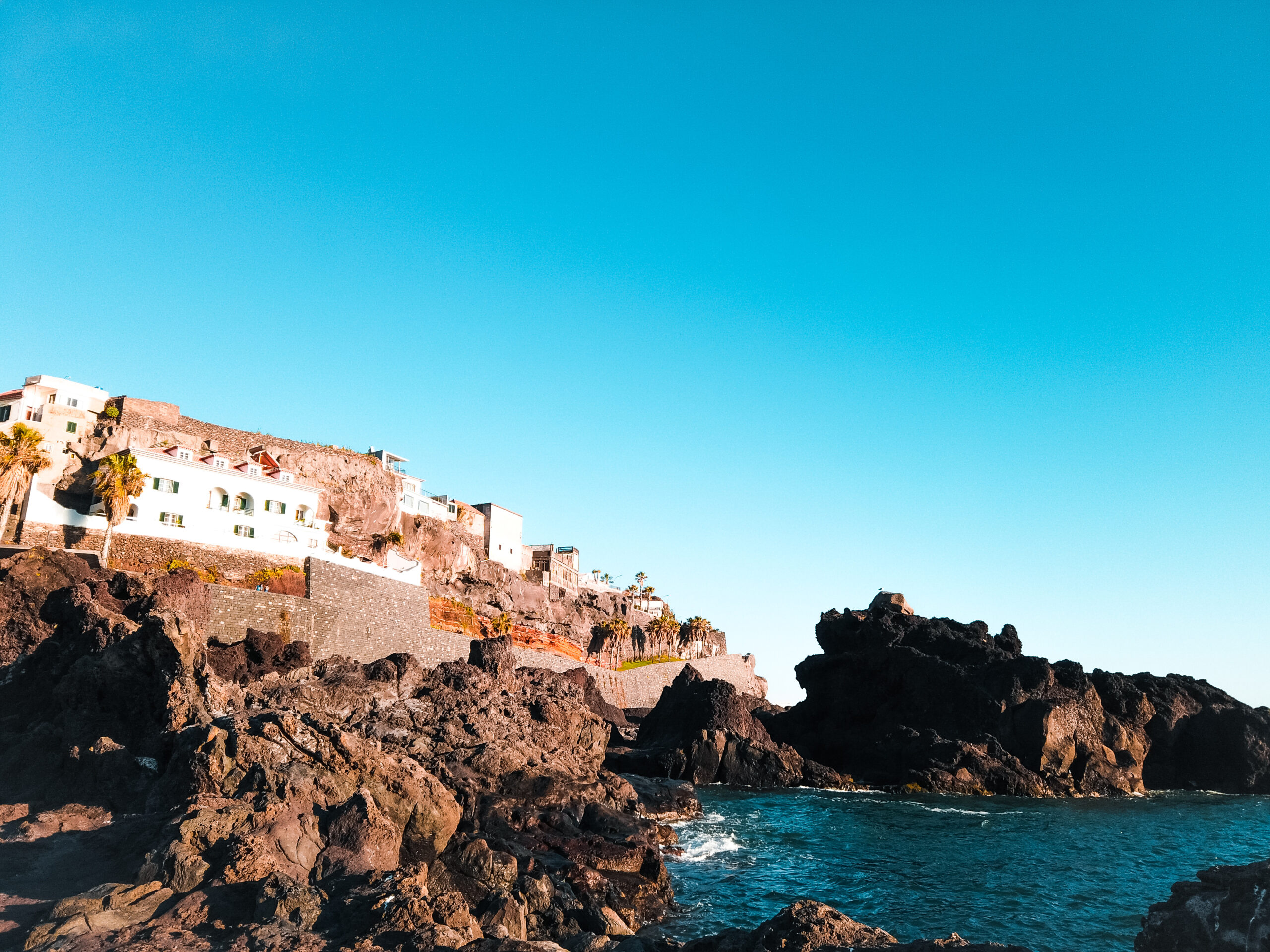 Coworking trip to Madeira
Working remotely gives us the unique chance of working from the most beautiful places on earth. I chose to join a coworking trip with people from joinmytrip to work from the beautiful island Madeira.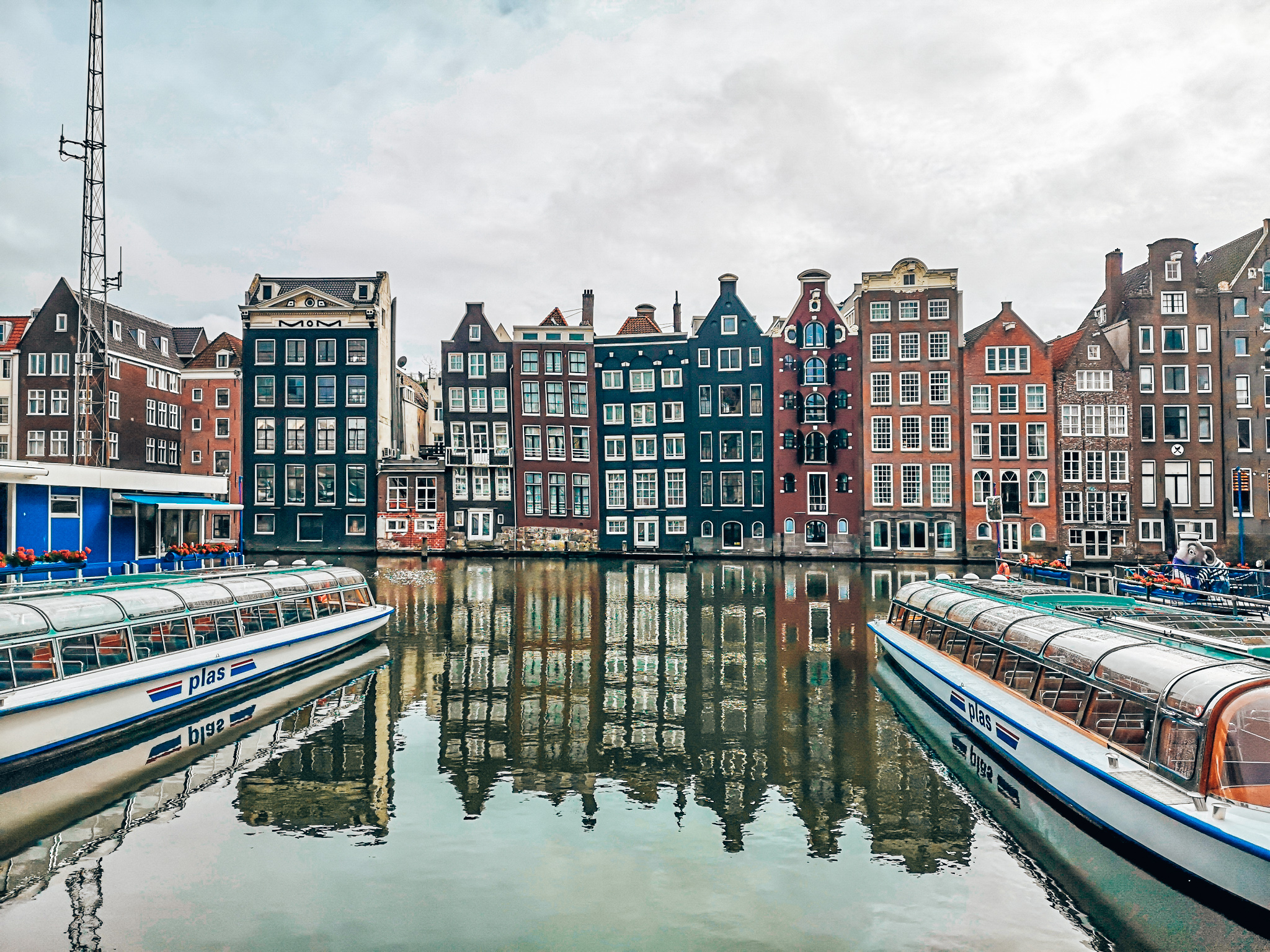 Best Spots in the Netherlands
The Netherlands have so much to offer: endless beaches, rushing cities with amazing modern architecture, countless flower fields, a lot of history, delicious gouda cheese and so much more!