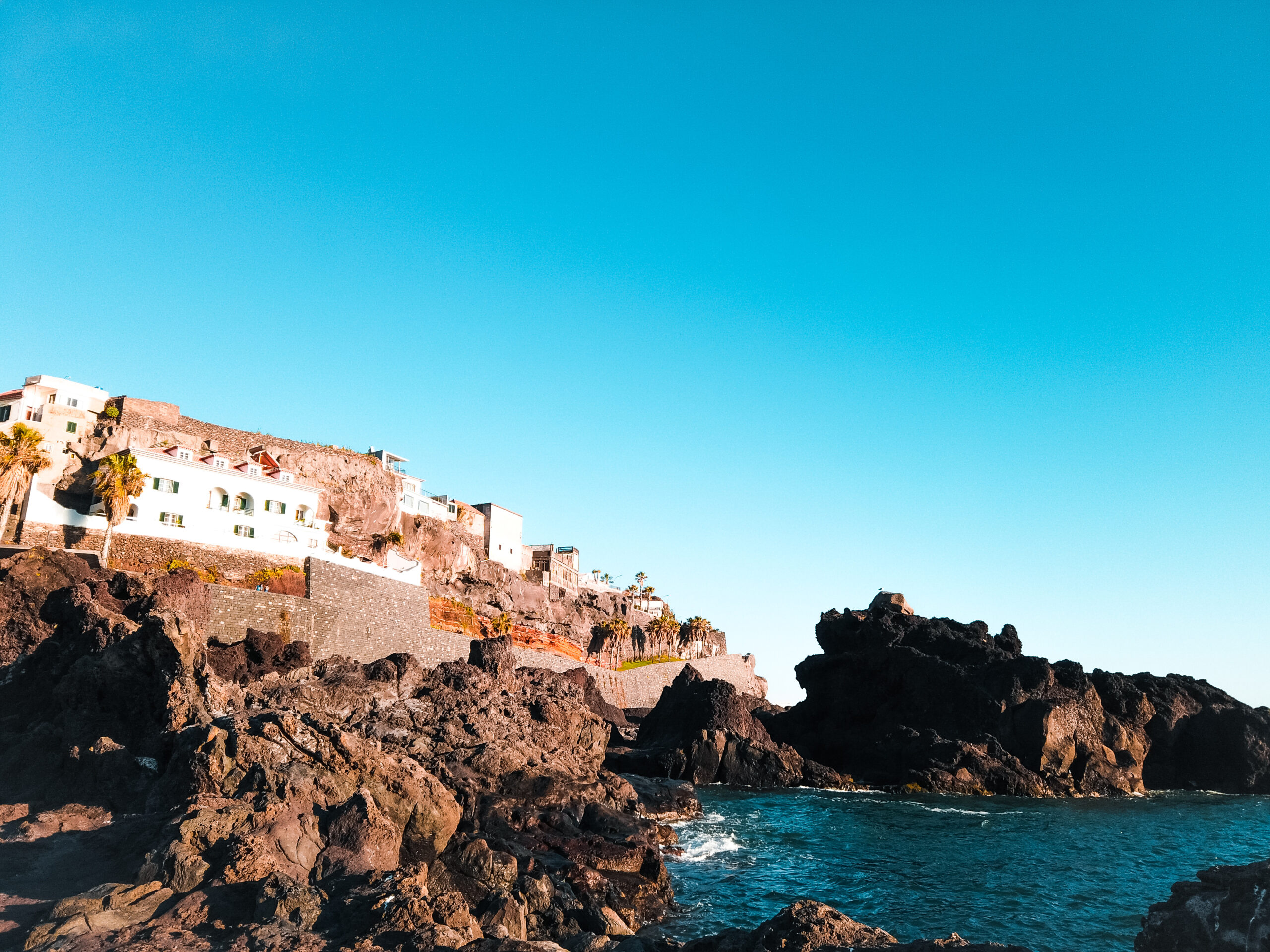 Coworking trip to Madeira
Working remotely gives us the unique chance of working from the most beautiful places on earth. I chose to join a coworking trip with people from joinmytrip to work from the beautiful island Madeira.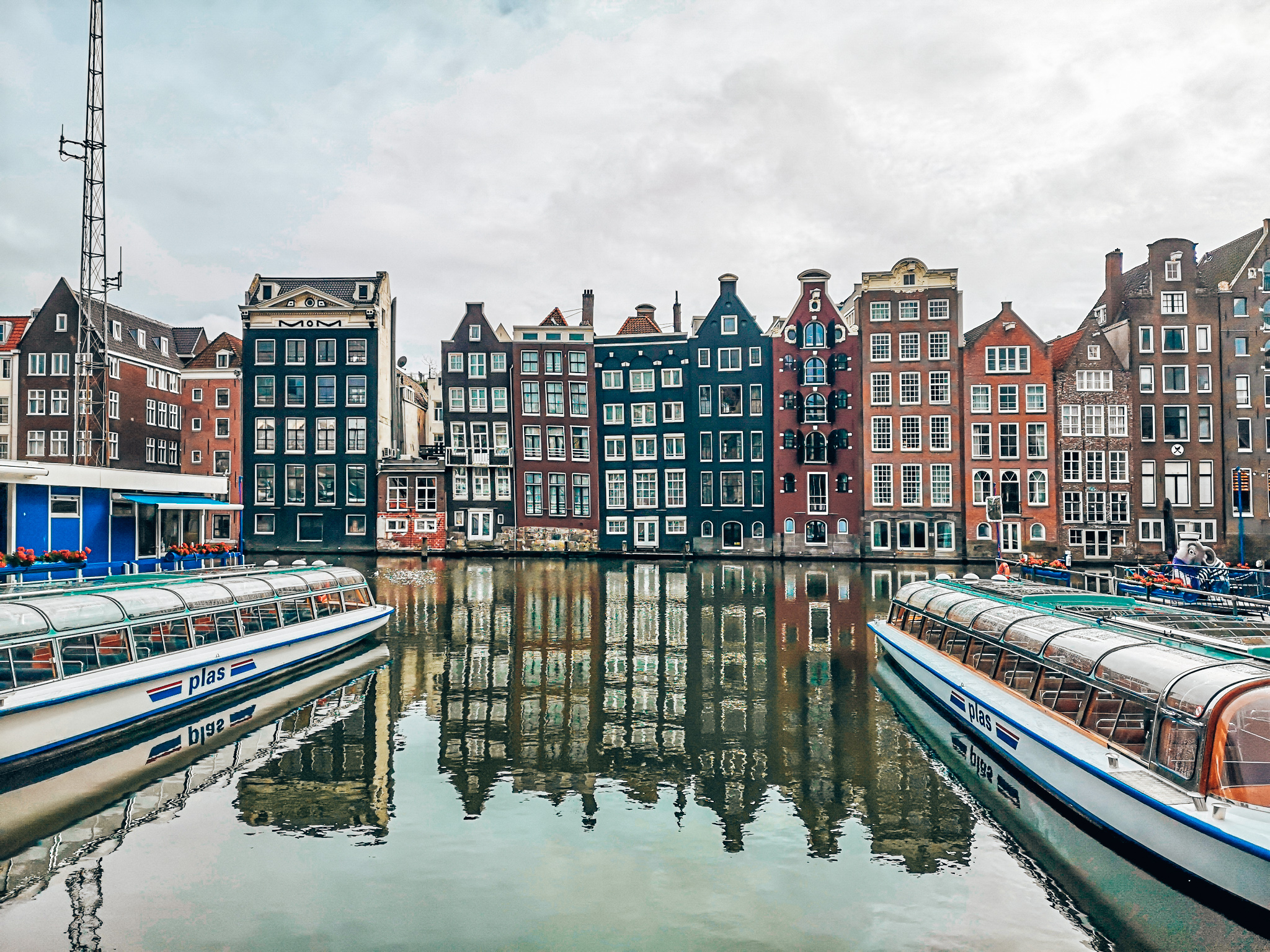 Best Spots in the Netherlands
The Netherlands have so much to offer: endless beaches, rushing cities with amazing modern architecture, countless flower fields, a lot of history, delicious gouda cheese and so much more!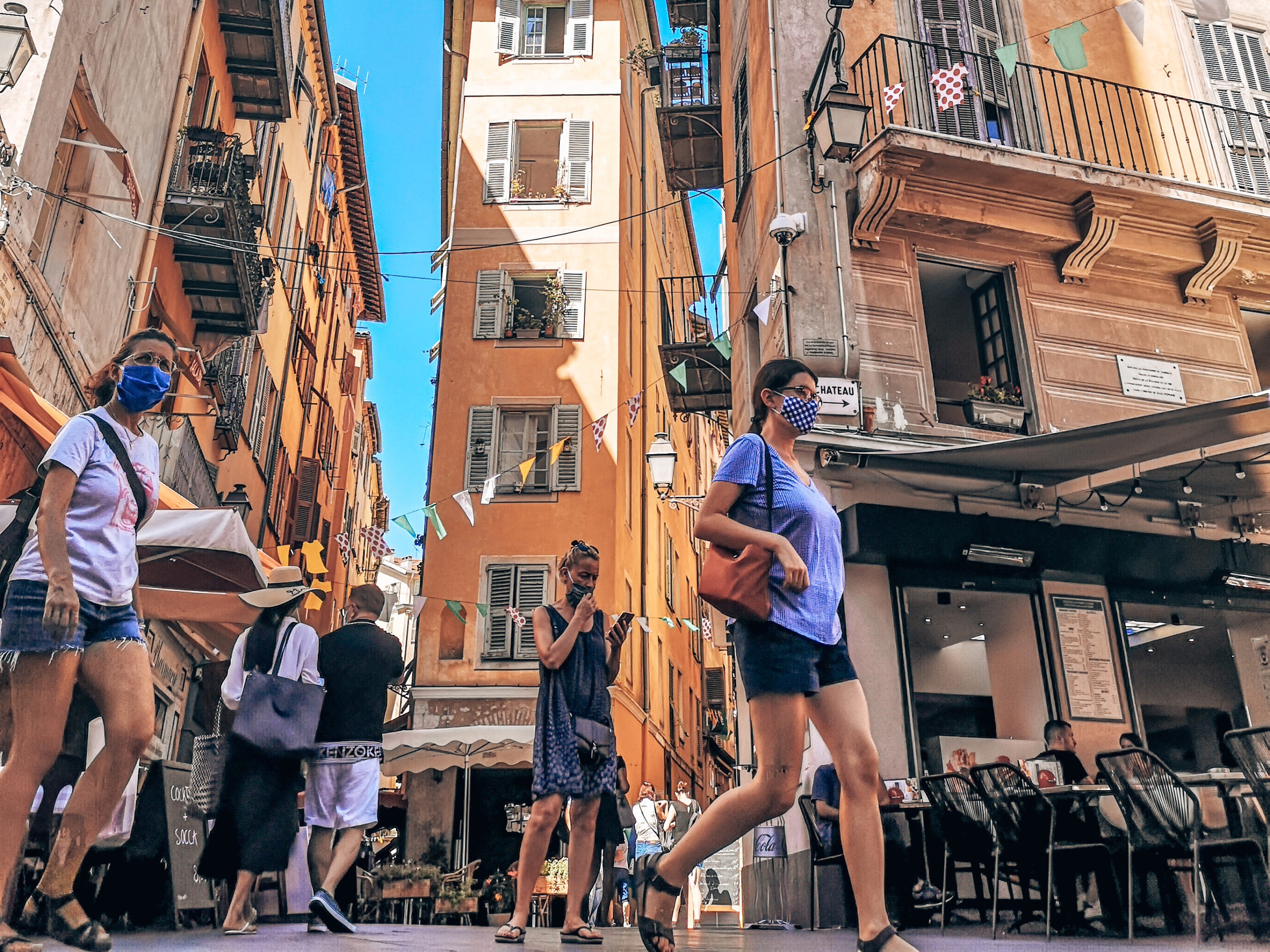 Travel in 2020
So yes, the pandemic has definitely changed travelling but it might not be only in a bad way. Of course a lot of travel companies, hotels etc. fight hard to survive the crisis but on the other hand people travel more sustainable now.