When I started having my own aupair blog while I was in the United States it was mostly about keeping my friends and family updated in form of a digital diary. 
But my aupair blog wasn't the only attempt of having my own website. 2013 I already started building my first one, this one right here, during an internship in my hometown. It was mostly a photography blog without a lot of written content but way too many pictures of my travels so I thought I should integrate some texts about them too. But as time went by I was too lazy to keep doing that – I just had too much on my mind while traveling, studying and working.
I was traveling through Cuba with friends when I first started to record all my thoughts about the country and the people. I found out for myself it's the most efficient way to remember every detail of my trips after I return home. Then I can take my time to write them down.
Ever since then I've learned a lot about blogs and online magazines at work so that I decided to start over again and give it a fresh start!
Let me know what you think! 
Well, there's not a lot to say, I'm a German girl that loves traveling – but I would describe myself more as a global citizen since I feel home in nearly all the places I've been to. Call me crazy for that if you want OR let me explain you how it came to that 🙂 
Unlike most people my age, my parents didn't really travel with me as a kid so my first flight happened to be at the age of 14! And I liked it so I couldn't get enough and as soon as I was old enough I started to explore Europe with friends and also alone sometimes. Then, I finally finished school and had a whole backpacking plan for eastern Europe worked out – when I got accepted as an aupair in the United States. Believe it or not but it was always my biggest dream to go to the US and now that you know that my parents didn't really have the urge to go there EVER, it was one of the greatest moments in my life when I decided to live there for 13 months. Nevertheless, I thought it would be super easy for me to leave my comfort zone, live with complete strangers and work with other people's kids all day buuut I can tell you that it's definitely not. And that's okay. You've got to deal with it. And after all, I'm so glad that I did this whole aupair thing because NYC, all the people I met there and the experiences we made, made me to who I am today.
Like most of the aupairs I was thinking about moving to the States completely but I skipped that idea pretty fast.
… And moved back to Germany and more up north to Hanover to study media management. I heard about a lot of friends or friends of friends that were doing an Erasmus semester abroad and enjoyed it. So my first thought was to go back to the States or maybe Canada for one semester but then I decided to simply stay in Europe. I had to choose between studying in Thessaloniki, Greece or Faro, Portugal. I didn't know any of the languages and I hadn't been to either country yet so I decided to go to Faro.
It was a good decision. Once again I made a bunch of new friends from all over the world and discovered the beautiful countries of Portugal and Spain including the island São Miguel in the Azores and Gibraltar. 
Which makes Faro my third home after Germany and NYC. If you want to read more about my travels and thoughts stay tuned for upcoming posts.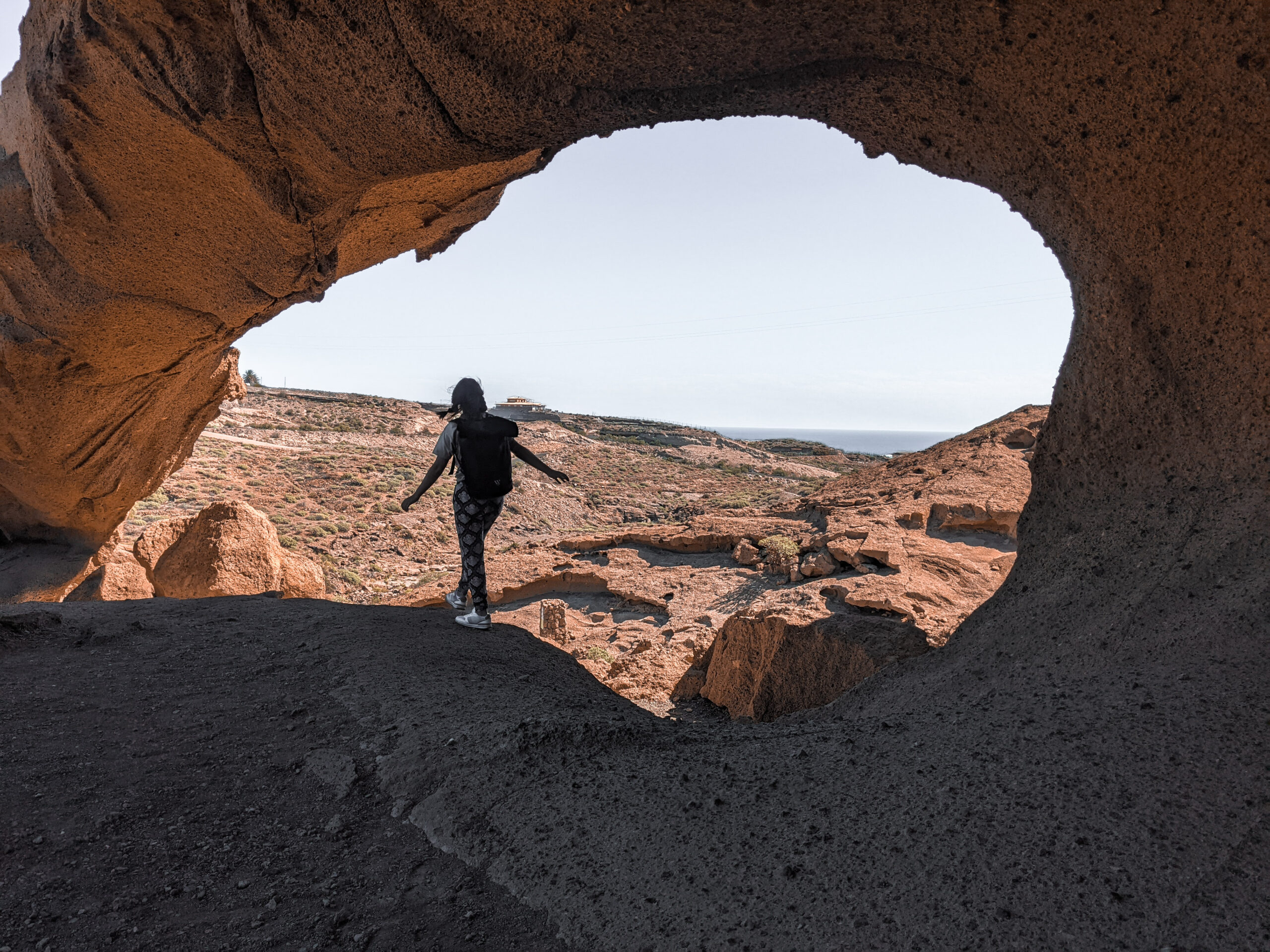 Remote Life Tenerife
A Digital Nomads guide to Puerto de la Cruz – best beaches, bars and restaurants If you're planning to come to Puerto de la Cruz as a Digital Nomad to work you might be wondering: Where do people hang out here? What's the best place to work from? And how's nightlife?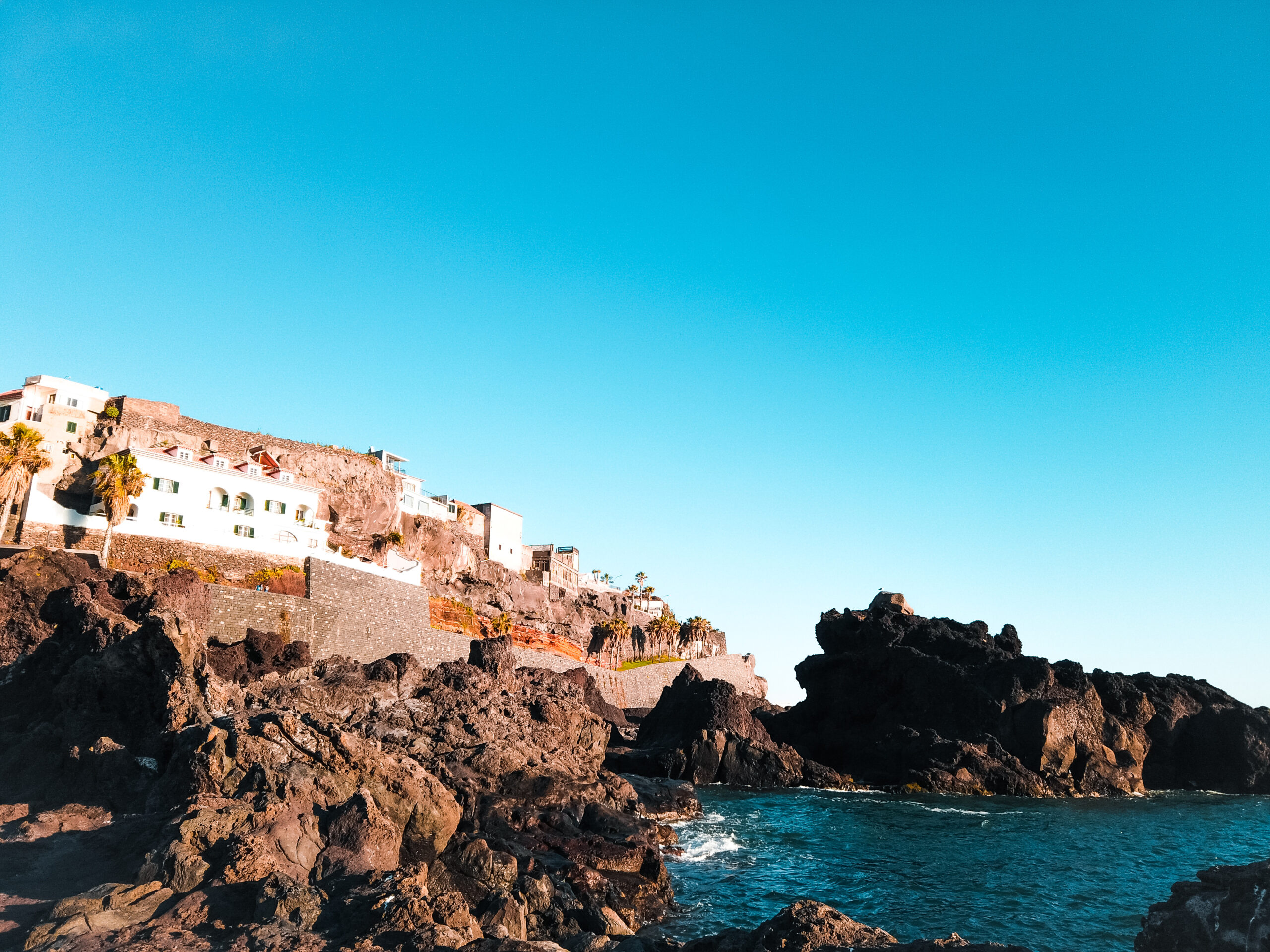 Coworking trip to Madeira
Working remotely gives us the unique chance of working from the most beautiful places on earth. I chose to join a coworking trip with people from joinmytrip to work from the beautiful island Madeira.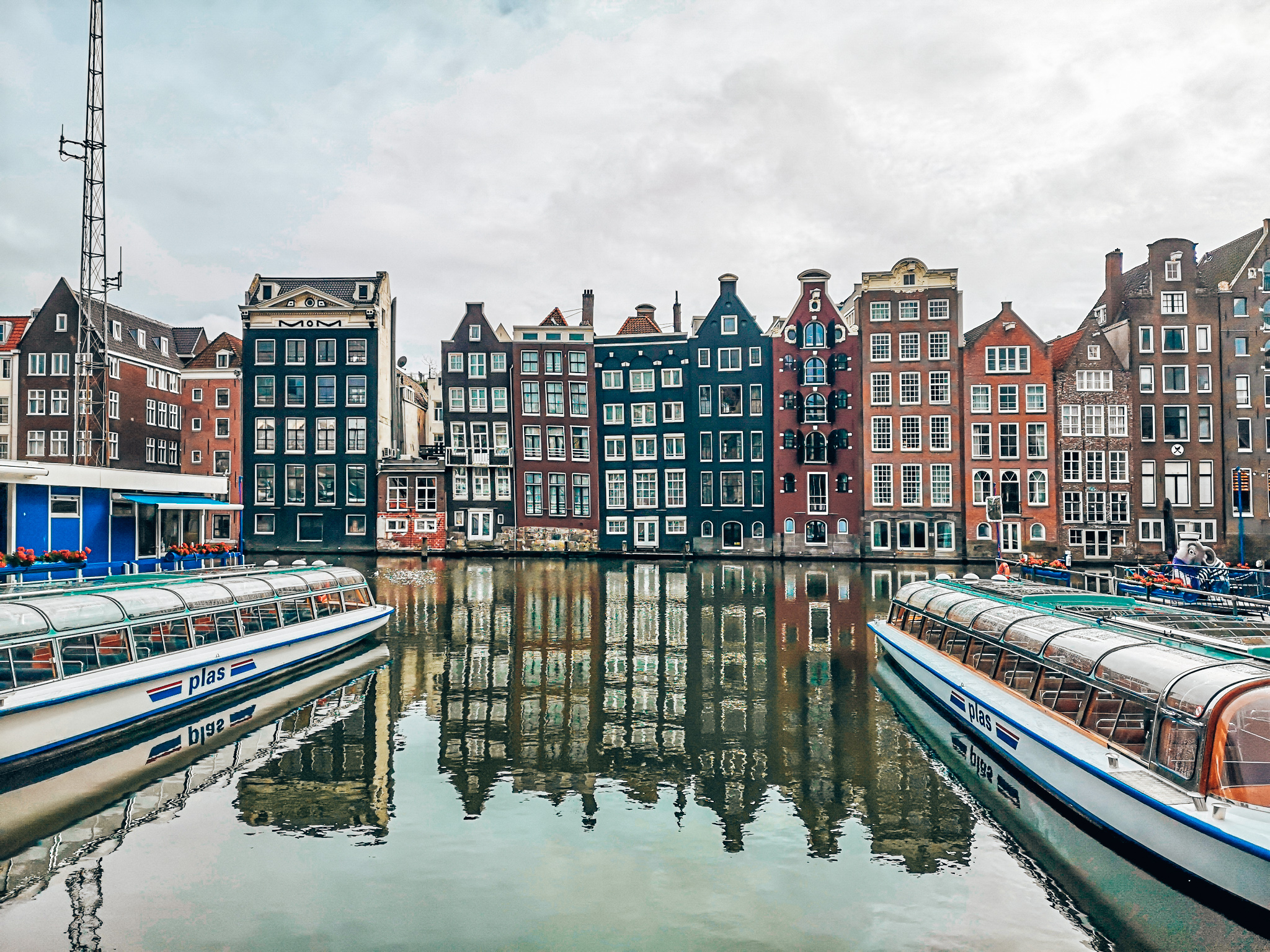 Best Spots in the Netherlands
The Netherlands have so much to offer: endless beaches, rushing cities with amazing modern architecture, countless flower fields, a lot of history, delicious gouda cheese and so much more!